04 Aug 2017

Place, Intention, And The Problem With TV's 'Gap Year'

By Cierra Bland

The Gap Year crew party, worry about their futures, hook-up, inflate each other's egos, meet interesting strangers, get themselves into trouble and always find a way out. In the end, it's not that interesting. I should know, because I took a gap year.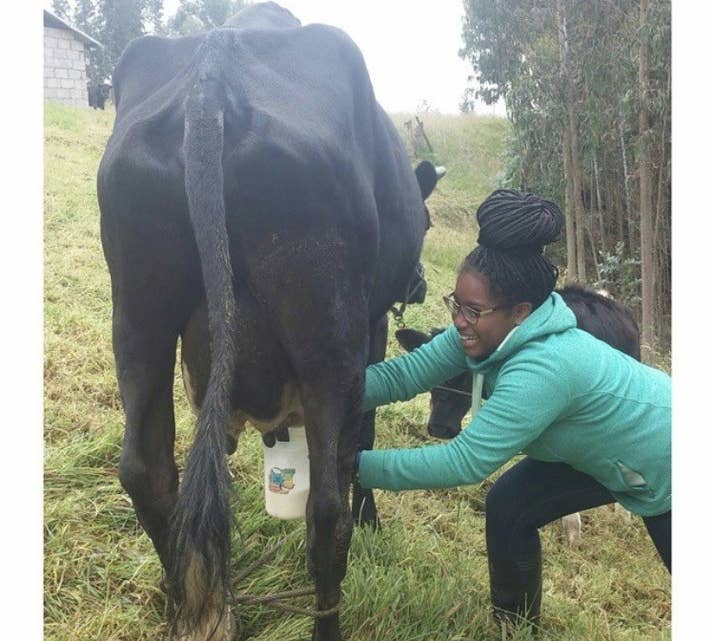 With more and more high school graduates considering the benefits of students taking a year off from before college, there are vast opportunities for understanding the diversity of experiences that can be had on a gap year. I guess the truth is that often times a complicated and intentional experience abroad does not make for very good television. I spent nine months living in Ecuador with Global Citizen Year after I graduated from high school. I lived with a host family just outside of the city of Cuenca. In the morning I worked at a women's shelter on the side of a mountain and in the afternoons on my host family's farm. I made friends and learned from my co-workers and got really good at picking tomatoes for market. I don't think that you need to do all of that to have a trip with integrity or ethical grounding, but I do think that one should be able to engage with people outside of your immediate circle with respect and an interest in the lived experiences of others. I didn't "find myself," in Ecuador, nor did I walk away with a superiority complex and a need to extol about the wonders of life on the farm and the clarity one seemingly derives from mountain side picnics with my host mom. I left Ecuador with a curiosity about others and how the conditions of their lives affect their stories, and I learned to consider the idea that people are not just background characters to my own personal dramas. I think that May, Ashley, Sean, Dylan, and Greg would benefit from that curiosity, as their lives are not nearly as interesting as they think they are.